3 Rummy Tips to Predict Based On the Moves of Your Opponents
Rummy is a game based on the simple of formation of cards into groups called sets and sequences. It is neither a tough game requiring exceptional skills to win, nor it is as easy as it may appear in the first instance. The successful melding of the cards into sets and sequences is based on your skills of observation, analysis, decision making and strategy implementation. Winners of classic rummy games are not a rare breed of players hard to find; rather, they are like any other regular players perhaps using a different approach to achieving success in the game.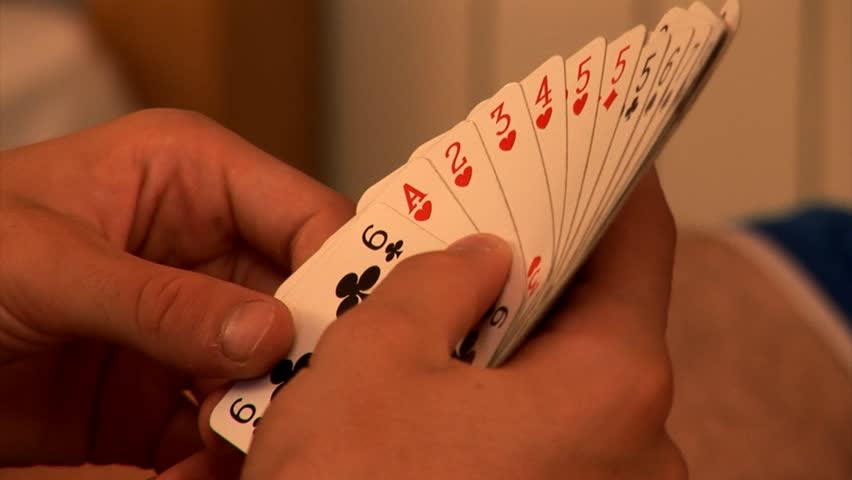 Let's try to share 3 important tips of rummy that may help you to predict from your opponent's moves and enable you to devise successful strategies.
Keep a track of the cards being picked or discarded by your opponents
Rummy is mainly about your observational skills and a good memory to remember the cards picked or discarded by your opponents. You should be in an advantageous position to predict your opponent's next move. For e.g. if your opponent picks the card from the closed deck, then it is a strong indication that he does not want the top card from the open deck. Simultaneously watch the card he/she discards. This gives a fair idea about the probable cards he/ she are melding. Based on this understanding you will be able to decide which card you may have to discard.
If your opponent discards a face card
It is a known best practice in Indian rummy to discard high-value cards. Your face cards and high-value cards carry high points. In situations where your opponent declares before you, a high-value card at hand will prove to be expensive as you get penalized with higher points. It is in such scenario should your smart gaming ability come to the fore. Whenever your opponent discards a face card, you may immediately arrive at the opinion that your opponent is trying to reduce his/ her points. It could be that he/ she is unwilling to use high-value cards for any formations.
Play multiple hands with the same players
Generally, each player has his/ her style of playing which you may not get to know by playing a single game. Ideally, after you plays a couple of hands with the same opponents will give you get a fair idea about how your opponents play. In fact, you will be able to predict their moves comfortably and be able to plan your own strategies in order to have a competitive edge over them. Hence, have the patience to play with the same opponents and do not get carried away by the outcomes of each hand.
Conclusion
Winning at classic Indian rummy games is a combination of skills such as a keen eye for detail, impeccable memory, good analytical skills and an uncanny ability to infer from your opponent's moves. While all these skills could be developed over a period of time with regular practice of the game, it is perhaps your interest alone which is needed to motivate you to develop those skills.